Enrollment forms for 2019-2020
Instructions for enrolling your student for next school year:
Print the Academy Enrollment and the Electives forms below for your student's grade level. Forms will also be available in the school office.

Please carefully read all forms and provide any required documentation.

Complete all forms and return in person to the LMAAC office.

Enrollment forms will be accepted October 1 through noon on December 7, 2018. Only completed forms will be accepted. Turning in your enrollment forms early does not give you priority (acceptance is not based on order of receipt of paperwork), but meeting the deadline ensures you will be placed in the lottery, should one be necessary.

Upon receipt of completed forms, a lottery number will be assigned.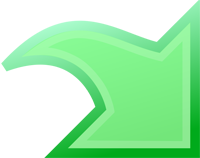 Academy Enrollment forms for all grades Every student must have these forms.
Grades 4,5 and 6 Electives forms All Grades 4, 5 and 6 students must complete this form.
Grades 7 and 8 Electives forms All Grades 7 and 8 students must complete this form.
---
School Tours for 2019-2020 school year have begun! See the Flier for dates and times. If you would like to attend a tour, you do not need to reserve a spot, just show up at the scheduled time. Tours begin in the auditorium.
---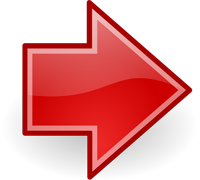 ASB Webstore (purchase LMAAC Shirts and PE Uniforms here!)
---