Tickets for Winter Shows:

Please visit the La Mesa Arts Foundation

website to purchase tickets and videos of our concerts!
La Mesa Arts Foundation 4th Annual "Party in the Stars" -- March 9, 2019 tickets and information
---
Lottery process
This year we will be doing a lottery for all grade levels. The lottery will be held on December 19, 2018 beginning at 4:00pm at the La Mesa Spring Valley Schools District Office. You do not need to be present, but you are welcome to attend. An email with the results of those who will be enrolled, as well as those on the waitlist, will be sent on December 20th.
---
Enrollment forms for 2019-2020
Our open enrollment period was October 1 through noon on December 7, 2018. Any enrollment forms received after noon on December 7th will be placed on a wait list, after those students who submitted enrollment during the open enrollment period and whose numbers weren't selected in the lottery.
Instructions for submitting enrollment your student for next school year:
Print the Academy Enrollment and the Electives forms below for your student's grade level. Forms are also available in the school office.

Please carefully read all forms and provide any required documentation.

Complete all forms and return in person to the LMAAC office. Only completed forms will be accepted.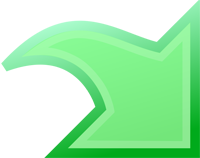 Academy Enrollment forms for all grades Every student must have these forms.
Grades 4,5 and 6 Electives forms All Grades 4, 5 and 6 students must complete this form.
Grades 7 and 8 Electives forms All Grades 7 and 8 students must complete this form.
---
School Tours for 2019-2020 school year have concluded. For more information about our school, see our LMAAC FAQ.
---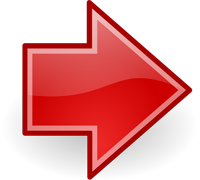 ASB Webstore (purchase LMAAC Shirts and PE Uniforms here!)
---