Welcome to La Presa Elementary School Library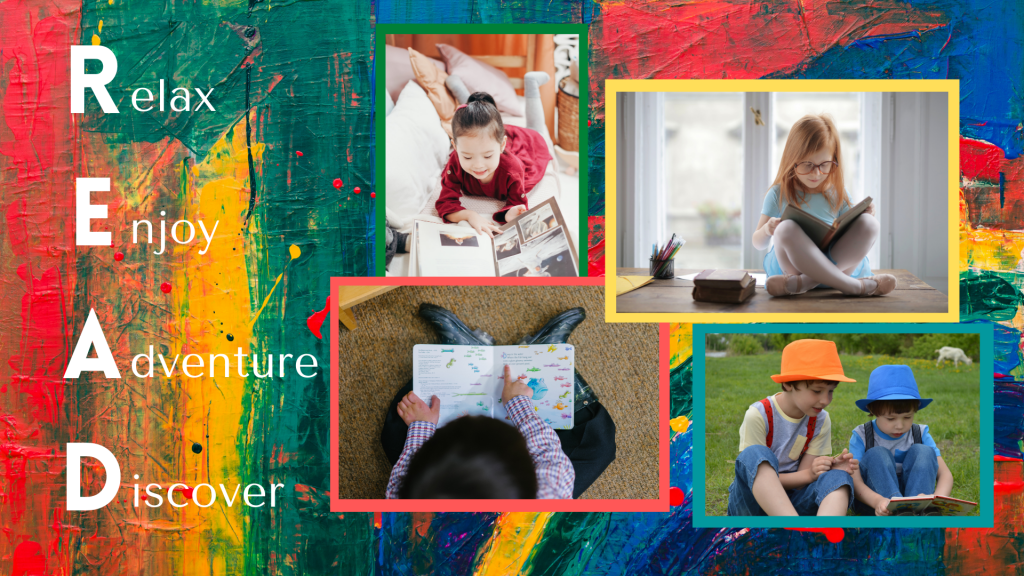 Need to look something up, learn about an animal or a famous person, see a map, do a puzzle or play a word game?
Check out our databases listed below, you will love them.
Need a book?
Go to our school library catalog below. Follow the Destiny Discover Tutorial below to log in, find, and request a book.
You can also stop by with a parent and of course, your masked and social-distanced-self, to check out books in person.
Library Hours:
Mrs. April Deppensmith, Library & Learning Resources Technician
(619) 668-5790 x4591
To use our library catalog of over 15,000 titles, click on the link below.