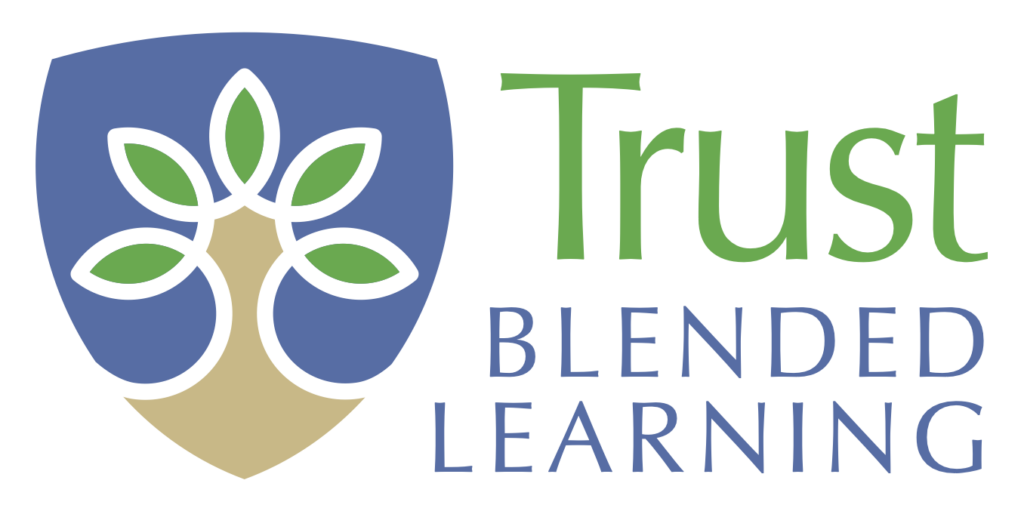 Still unsure about sending your child back to in-person learning? La Mesa-Spring Valley has the program for you. Our Trust Blended Learning Program offers families the opportunity to continue with distance learning. The Trust program offers traditional homeschool, online-only, or blended learning options for families who prefer a less traditional or more home-based learning model. While each model is a bit different, all students enrolled in Trust will participate in daily synchronous instruction in addition to asynchronous learning activities.
If your family's comfort level with in-person school attendance changes, students may disenroll from independent study and enroll for in-person instruction at any point in the school year. However, in-person enrollment will be based on space availability and families will not be guaranteed enrollment at a specific school.
Prior to enrolling in Trust, families have the right to request a pupil-parent-educator conference. Per CA Education Code requirements, students with special needs who have an IEP must have an IEP team meeting in order to determine if independent study is appropriate for the child's specific learning needs and goals.
Students may register for Trust using the ENROLL NOW link.
For more information about Trust Blended Learning, visit https://www.lmsvschools.org/trust/ or call our office at (619) 771-6080.
Now Enrolling for Fall 2021
Trust Blended Learning is here to help with issues that can make traditional school a challenge: learning style, academic goals, personal beliefs, or scheduling issues. Just like you and your child, we're unique, and we want to meet your needs.
At Trust, we build the educational program around your life. Together, we provide a relevant and balanced education. We tap into a blend of online and traditional methods in a variety of settings to provide individual hands-on learning as well as team-based learning. Our innovative approach gives your family the flexibility you need to ensure your child's success.
Trust offers three different programs. Homeschool, online only and blended learning option. (Please see link to flyer for details)
Typically 2 1/2 days face to face learning with Project-Based Learning
Typically 2 1/2 days online independent study using an adaptive and state-of-the-art computer program tailored to provide acceleration or support
Innovative, dynamic and engaging
Meets each child's unique needs
Opportunities for acceleration, challenge and complexity for gifted learners
Targeted support for struggling students
Choice, collaboration and community involvement
Trust. We know your child is great. Let's prove it together!
Contact Us
Phone: (619) 771-6080
Office Hours: 8:00 am – 2:30 pm
Address: 9009 Park Plaza Dr.
La Mesa, CA 91942
Office Staff
Principal, Cindy Knight
Cindy.knight@lmsvsd.net
School Office Manager, Nicole Budnik
nicole.budnik@lmsvsd.net
Teachers