Hello! I am very excited to lead, work with and support the students, families and staff of SVA. My name is Mr. T and I am blessed to be the new principal of Spring Valley Academy. I am a product of the East County. I attended elementary and middle school in the La Mesa Spring Valley School District and worked as a Dean at this site many years ago. I am proud to call the East County home for over 40 years.
At Spring Valley Academy we are committed to ensuring that our students receive the best educational experience. We invite and encourage you to become an active participant in our school community through volunteering, joining our PTSA, and attending and supporting our numerous school events. Research clearly supports that when parents/guardians participate and are involved in their child's education, there is a greater likelihood of academic success for the child. We believe that by working together we provide our children an amazing and successful school experience.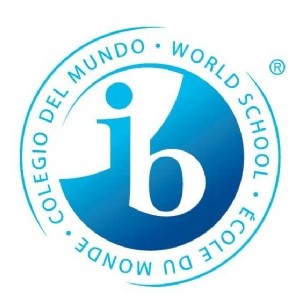 Please reach out to us this school year if you have any ideas, questions, concerns or compliments regarding SVA. I believe in partnering with our families to ensure that all of our SVA Eagles are happy, healthy and learning at the highest levels. This is going to be a fantastic year!
Make it a GREAT day, or not, the choice is always yours!