Citizen oversight of local government is the cornerstone of democracy in the United States. La Mesa-Spring Valley Board of Education members are locally elected and entrusted with governing all of the schools within the La Mesa-Spring Valley School District. The role of the board is to ensure that the school district is responsive to the values, beliefs, and priorities of the community. The board fulfills this role by performing five major responsibilities: setting direction, establishing an effective and efficient structure, providing support, ensuring accountability, and providing community leadership as advocates for children, the school district and public schools. These five responsibilities represent core functions that are so fundamental to a school system's accountability to the public that they can only be performed by an elected governing body. Authority is granted to the board as a whole, not each member individually. Therefore, board members fulfill these responsibilities by working together as a governance team with the superintendent to make decisions that will best serve all the students in the community.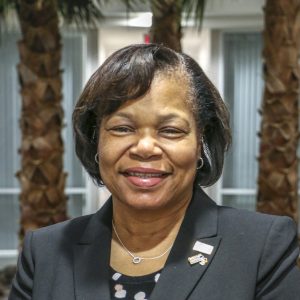 Dr. Emma Turner
Board President
Emma.Turner@lmsvschools.org
Term expires: December 2020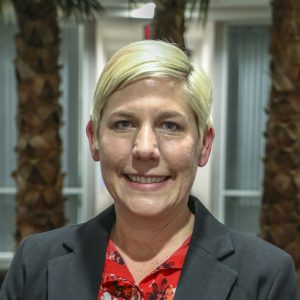 Rebecca McRae
Board Vice-President
Rebecca.McRae@lmsvschools.org
Term expires: December 2022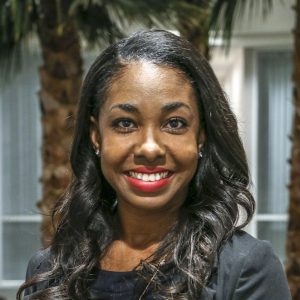 Chardá Fontenot
Board Clerk
Charda.Fontenot@lmsvschools.org
Term expires: December 2022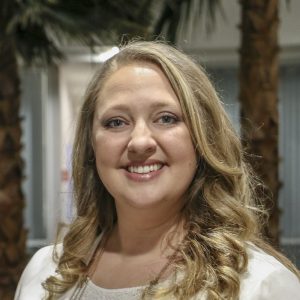 Megan Epperson
Board Member
Megan.Epperson@lmsvschools.org
Term expires: December 2022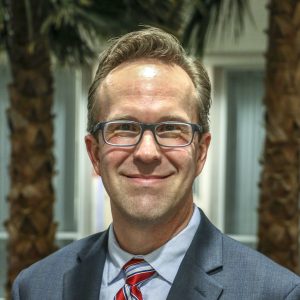 Jim Long
Board Member
Jim.Long@lmsvschools.org
Term expires: December 2020
---
Trustee Areas
In response to the California Voting Rights Act, board members will be elected by trustee area beginning with the November 2020 election. This means that each member of the Board will be elected by one of five subdivisions of the District, also known as "trustee areas." This change will not impact the current terms of Board members, but in the future voters will only vote once every four years for the Board member from their trustee area. A map of the current trustee areas is available here.
---
Board Meetings
Board of Education meetings are generally held monthly at the district office in La Mesa (4750 Date Ave). All regular meetings are open to the public. Regular session board meetings begin at 6:00 pm. Closed session begins at 5:00 pm (when applicable).
Meeting Format
Due to emergency health orders because of the COVID-19 pandemic, meetings of the La Mesa-Spring Valley District Board of Education are being held by video conference (Zoom). Members of the public can attend the meeting online or over the phone per the instructions on the applicable board agenda. Please note that Governor Newsom's Executive Order (N-29-20) issued on March 17, 2020 provides, in part, as follows: "All requirements in…the Brown Act expressly or impliedly requiring the physical presence of members, the clerk or other personnel of the body, or of the public as a condition of participation in or quorum for a public meeting are hereby waived."
Public Comments
During this time, public comments must be received one hour before the start of each board meeting. Written or pre-recorded audio comments will be read or played by the meeting facilitator during the allotted time on the agenda. Comments must not exceed three minutes in length when read. Written comments may be submitted online at https://forms.gle/BtuAFCYwRYx6wy7x9 or pre-recorded audio comments may be submitted via email at kathy.urich@lmsvschools.org.
Board Agendas
Click below to access our online board agendas and minutes on BoardDocs.
BOARD AGENDAS
Calendar of Meetings
January 14, 2020
February 4, 2020
March 4, 2020
May 5, 2020
June 2, 2020
June 11, 2020 (Special meeting)
June 30, 2020

July 20, 2020 (Special meeting re: Facilities Bond at 1 pm)
August 4, 2020
September 1, 2020
September 29, 2020
November 4, 2020
December 15, 2020
---
Board Policies
Click below to access our online board policies and regulations on Simbli.
BOARD POLICIES