Citizen oversight of local government is the cornerstone of democracy in the United States. La Mesa-Spring Valley Board of Education members are locally elected and entrusted with governing all of the schools within the La Mesa-Spring Valley School District. The role of the board is to ensure that the school district is responsive to the values, beliefs, and priorities of the community. The board fulfills this role by performing five major responsibilities: setting direction, establishing an effective and efficient structure, providing support, ensuring accountability, and providing community leadership as advocates for children, the school district and public schools. These five responsibilities represent core functions that are so fundamental to a school system's accountability to the public that they can only be performed by an elected governing body. Authority is granted to the board as a whole, not each member individually. Therefore, board members fulfill these responsibilities by working together as a governance team with the superintendent to make decisions that will best serve all the students in the community.
Please see this excellent article about the role and responsibilities of California school board members. More information on school governance is available here: California School Boards Association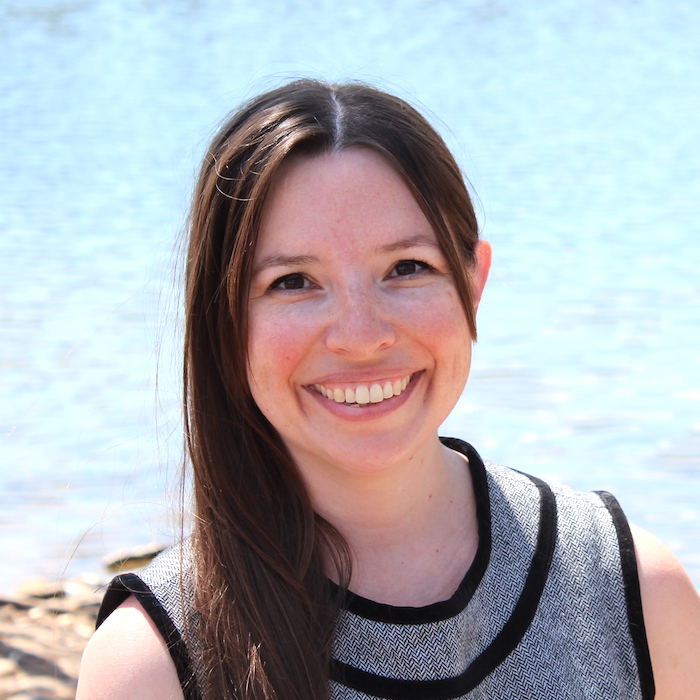 Caitlin Tiffany
Board Clerk
caitlin.tiffany@lmsvschools.org
Current Term: 2022-2026
Trustee Area 1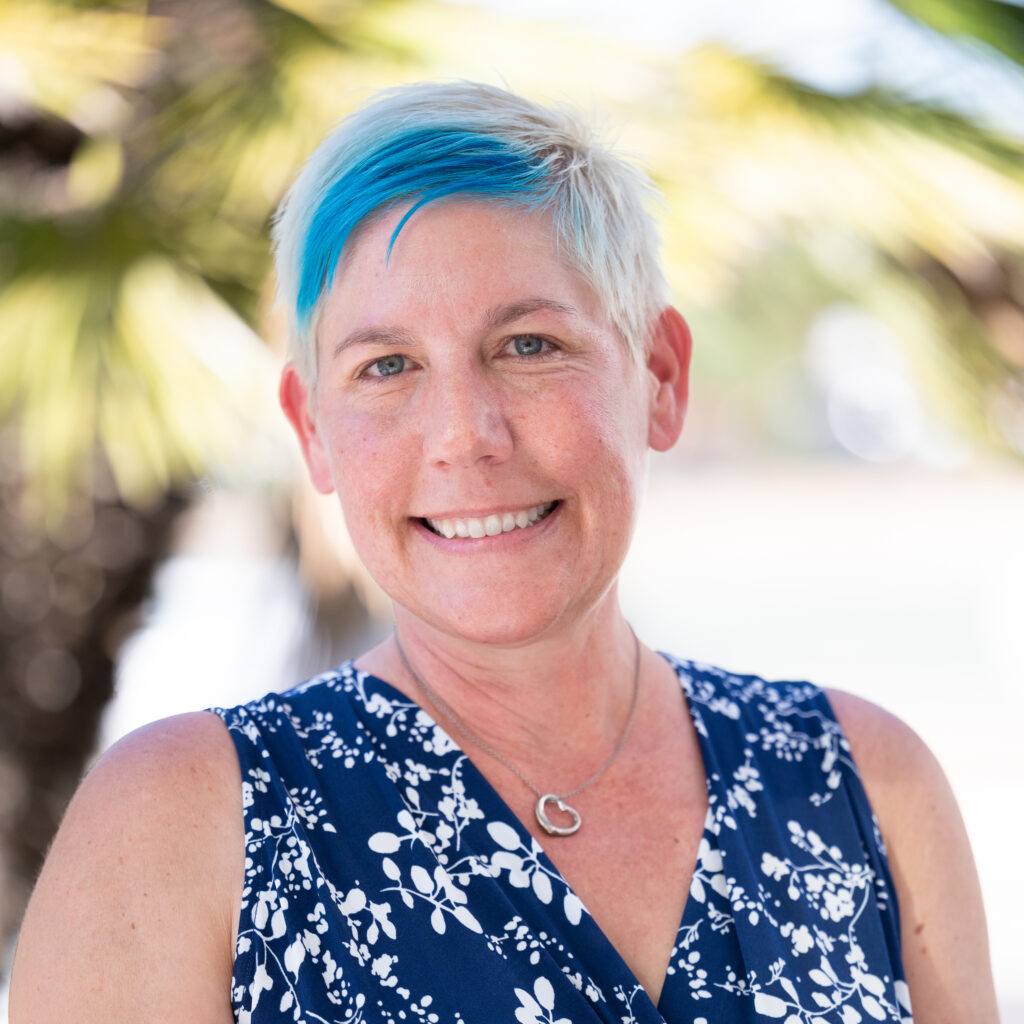 Rebecca McRae
Board President
rebecca.mcrae@lmsvschools.org
Current Term: 2022-2026
Trustee Area 2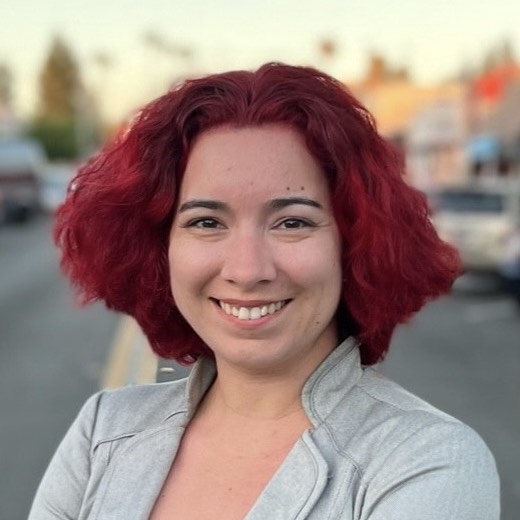 Brianna Coston
Board Member
brianna.coston@lmsvschools.org
Current Term: 2022-2026
Trustee Area 3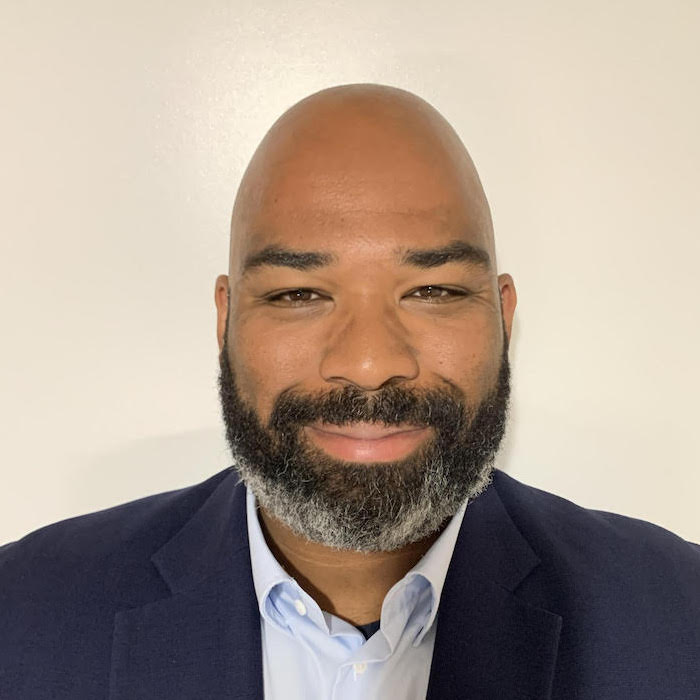 Nathaniel Allen
Board Member
nathaniel.allen@lmsvschools.org
Current Term: 2020-2024
Trustee Area 4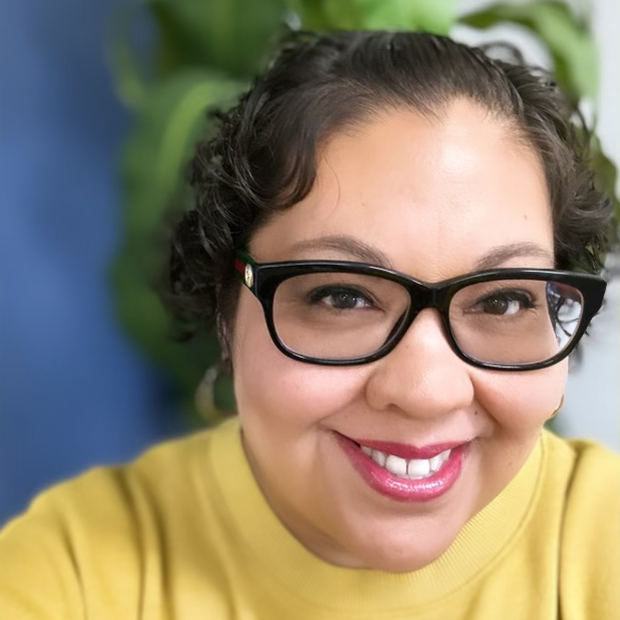 Minerva Martinez Scott
Board Vice President
minervamscott@lmsvschools.org
Current Term: 2020-2024
Trustee Area 5

Board Meetings
District board meetings are generally held the first Tuesday of each month at the district office in La Mesa (4750 Date Ave) and are open to the public. Open session board meetings begin at 6:00 pm. Special board meetings and study sessions are scheduled as needed. All board agendas are posted here in accordance with Board Bylaw 9320.
BOARD AGENDAS
ZOOM LINK FOR MEETINGS

Board Policies
Click below to access our online board policies and regulations.
BOARD POLICIES

Trustee Areas
Board members are elected by the voters in one of five trustee areas within the district. Click the link below to view the current map of the district's current trustee areas.
TRUSTEE AREA MAP