The LMSV Learning Support Team is dedicated to serving our students, teachers, staff and families to improve student learning outcomes. The Learning Support Team provides training and professional learning around curriculum and our district-wide instructional programs for principals, teachers, staff and parents. Additionally, the Learning Support Team provides support and oversight for state and local student testing, which includes Smarter Balanced Assessments, Physical Fitness Gram, PACE/GATE, i-Ready and more. The Learning Support Team is here to provide support at all times.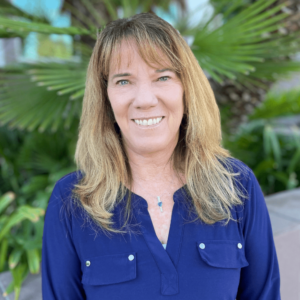 Director, Learning Support
Cara Lawler
(619) 668-5700 x6421
cara.lawler@lmsvschools.org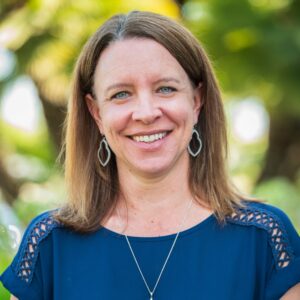 Director, Learning Support
Julie Bankes
(619) 668-5700 x 6370
julie.bankes@lmsvschools.org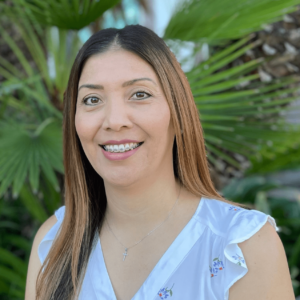 Administrative Assistant
Veronica Flores
(619) 668-5700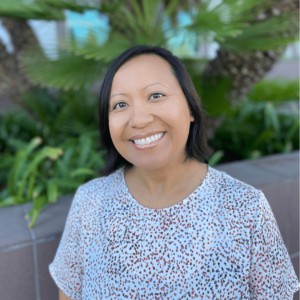 Office Assistant
Katrina Morton
(619) 668-5700 x 6402
katrina.morton@lmsvschools.org
Assessment
The La Mesa-Spring Valley Schools Assessment Team coordinates the dissemination and administration of:
State-mandated Assessments
California Assessment of Student Performance and Progress (CAASPP):
District Assessments
District Assessment for Program Acceleration and Enrichment (PACE) in Grade 2
Benchmarks in English Language Arts and Mathematics in Grades K – 8
i-Ready Diagnostic Assessment
The Assessment Team also supports schools in the collection, analysis and reporting of student academic data, professional development, and program evaluation.
Resources
P.A.C.E. – Program for Acceleration, Challenge, and Enrichment
La Mesa – Spring Valley Schools PACE program supports the fundamental belief all students should receive educational experiences that help make the most of their potential.
PACE Program Objectives
There is diversity of talents in the academic and the arts.
Advanced students demonstrate a range of exemplary talents.
There is need for a variety of educational approaches, experiences, activities, strategies, and resources.
Strong partnerships between school, family, and the community are essential elements of individual student success.
The PACE program is available at every school in Grades 3-8 either in a cluster group setting at the elementary school or as a part-time grouping at the middle school. Each program is designed to extend and exceed the standard core curriculum within the regular school day.
PACE Identification
Every second-grader in the District is screened for possible initial placement into the PACE program in the third grade. Parent permission is required prior to screening. Teachers, Parents, and counselors may refer older students for the PACE program in January. Eligibility for participation in the program is based on a minimum score on the OLSAT test and the HOPE rating scale, which is completed by the Parent, and the Teacher.
Textbooks
English/Language Arts
Houghton Mifflin Harcourt—Journeys (TK)
McGraw-Hill—Wonders (K-6)
McGraw-Hill—StudySync (7-8)
Math
Houghton Mifflin Harcourt—Math Expressions (K-5)
CPM (6-8)
Science
Pearson Scott-Foresman — California Science (K-5)
Holt Rinehart Winston—Holt California Science (6-8)
History/Social Science
Studies Weekly (K-6)
National Geographic (7-8)
English Language Development
Hampton-Brown—Avenues (TK)
McGraw-Hill—Wonders-English Language Development Program (K-5)
McGraw-Hill—StudySync English Language Development Program (6-8)
Reading Intervention
McGraw-Hill—FLEX (4-8)
Reading Intervention/English Language Development
Inside Language, Literacy & Content
Spanish
Prentice Hall—Realidades (7-8)