Breaks & Non-School Days
2023/2024 Break & Non-School Days
ESS will be open for the fall, winter, spring, and summer breaks! During these breaks we offer several exciting and enriching activities throughout the day. We also believe that children should have the opportunity to visit a variety of places and participate in various activities throughout San Diego County. The cost of these trips is included as part of your weekly fees.
Breaks are optional and must be signed up for separately. You must sign up for the break seasons via your Eleyo account. You may choose to use any or all sessions. If you elect to attend any of the break sessions and then discover that you do not need them after all, you must contact the ESS Billing Department at the District Offices and cancel at least one week before the session starts to avoid being charged. Informing the ESS site that you wish to cancel is not sufficient.
If you reserve your spot after sites are full, you will be put on a waiting list for spots as they become available.
Traditional Break Registration Deadlines for the 23/24 School Year
Fall Break – Registration Opens Monday, August 21 @ 5:00 PM, Registration Deadline Friday, September 15 @ 11:59 PM
Winter Break – Registration Opens Monday, November 6 @ 5:00 PM, Registration Deadline Friday, December 8 @ 11:59 PM
Spring Break – Registration Opens Monday, February 5 @ 5:00 PM, Registration Deadline Friday, March 8 @ 11:59 PM
Summer Break – Registration Opens Monday, April 15 @ 5:00 PM, Registration Deadline Friday, May 24 @ 11:59 PM
ESS will be open from 6 AM to 6 PM daily during the breaks. Students from other areas/districts may attend the ESS program during break time. Afternoon snacks will be provided daily. Check with your Site Lead for more information on daily activities.
Effective June 19, 2023 through June 14, 2024
Includes all special assemblies and field trips. MUST pre-register and prepay on a bi-weekly basis. Fees are nonrefundable.
| | |
| --- | --- |
| One Child | $150 per week |
| Each Older Sibling | $135 per week |
Summer Break – June 19, 2023 – August 4, 2023
Fall Break – October 2, 2023 – October 13, 2023
ESS will be CLOSED for the Thanksgiving Break, Monday thru Friday, November 20 – 24, 2023.
ESS will be OPEN for the Winter Recess, January 2, 2024 – January 5, 2024.
ESS will be closed December 22-29 and Monday, January 1, 2024. No AM only or PM only rates available.
Spring Break – March 25, 2024 – April 5, 2024 (ESS will be closed on Friday, March 29)
Expanded Learning Opportunities
While at ESS, your child will have the opportunity to grow academically, socially, and physically. ESS offers a wide variety of extracurricular activities for your child to participate in throughout the school year.
We offer academic competitions for students compete in. The competitions this year will include CHESS and a "Math 24" competition for our 4th-6th grade students.
Other expanded learning opportunities, including robotics, fine and performing arts, music, coding and more will be offered at every ESS program. Please speak to your ESS Site Lead for more information about program offerings.
Fifth grade ESS students will have the chance to experience JA BizTown ™. This amazing program introduces students to economics and business through classroom instruction (provided by your ESS staff). For one day the students become adults and operate a life-size mini-municipality complete with a bank, City Hall, professional offices, radio station, T.V. station, businesses, a snack shop, and a community charity. They become doctors, business managers, real-estate agents, philanthropists and accountants. The JA BizTown ™ curriculum addresses the California State Standards and makes learning relevant for students.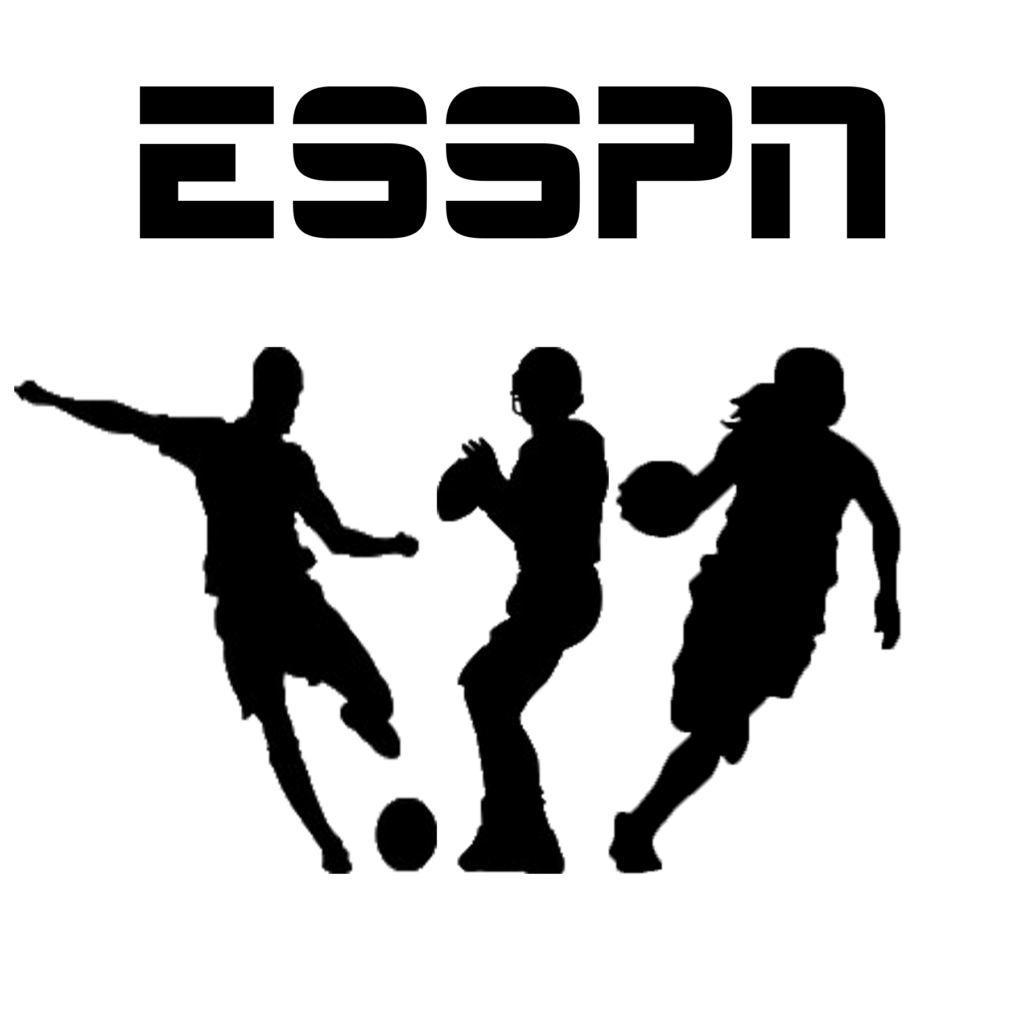 ESSPN SPORTS LEAGUE – ESS and the LMSV Student Supports teams have joined forces to start a new program this school year. The program is called the "ESSPN Sports League". The goal of the ESSPN Sports League is to teach and/or reteach social emotional strategies and concepts through team sports. Students will participate in two days of weekly football, kickball and/or basketball sports coaching and one day per week in Social Emotional Learning with district Social Workers. Newsletters will be linked below for more site specific information and schedules.
4th – 8th graders will have the ability to participate in our ESSPN program. All students must have evidence of health insurance and exhibit good behavior to be a part of their ESSPN team. Students will travel by District bus to compete against other ESS teams for games and tournaments.
ESSPN Newsletters and Schedules – FALL 2023 INFO COMING SOON!!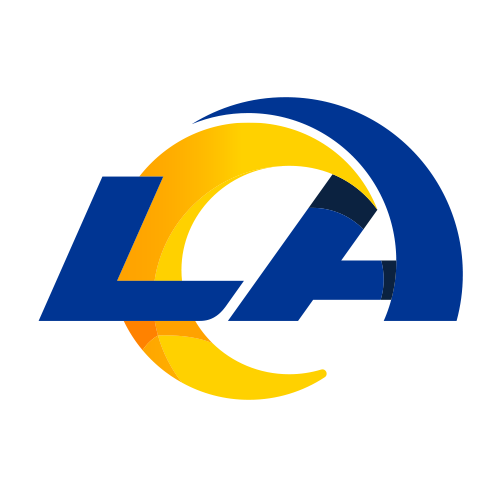 Elementary ESSPN LA Rams Flag Football League
Middle School ESSPN LA Rams Flag Football League